Firewood Delivery Service For Long Beach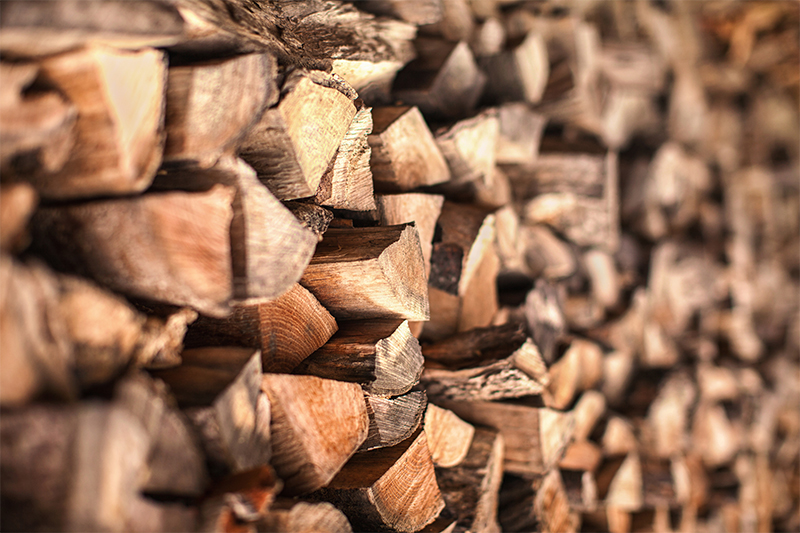 Whether it's for your firepit, fireplace, or a wood burning oven, having a consistent and timely delivery of firewood is an important service we can provide for our clients. We will provide you with perfectly seasoned hardwood, that we can guarantee comes from the highest quality wood available. Our firewoof delivery service is offered to a variety of towns located in Long Island, and we can satisfy any sized order.
There are many advantages to having your firewood delivered in bulk. The time and gas saved on trips to a store can quickly add up. More than that, the wood you would be purchasing in each bag could be of varying quality, and even quantities. When you have us deliver your firewood straight to your door, not only is it convenient for you and your gas tank, but you can rest assured that you are consistently receiving the best firewood you could possibly get, and at the exact amount you need. And even if you have no need for a lot of firewood at one time, buying your firewood in bulk and stacking it could still be beneficial. Having your firewood stacked and resting for long periods of time is highly beneficial for the aging of your wood which in turn makes it better when you do select it to burn.
Firewood Bulk Delivery
Whether it is for an outdoor oven or fire pit designed and built by our expert team at Paccione and Sons Landscape Designs, or your indoor fireplace, having well seasoned and high quality firewood is very important. Gone are the days where you have to trudge out to the stores each time you needed wood for a fire. Paccione is willing and able to hand you the wood you need, before you need it! Call us today to inquire about rates, and order sizes.