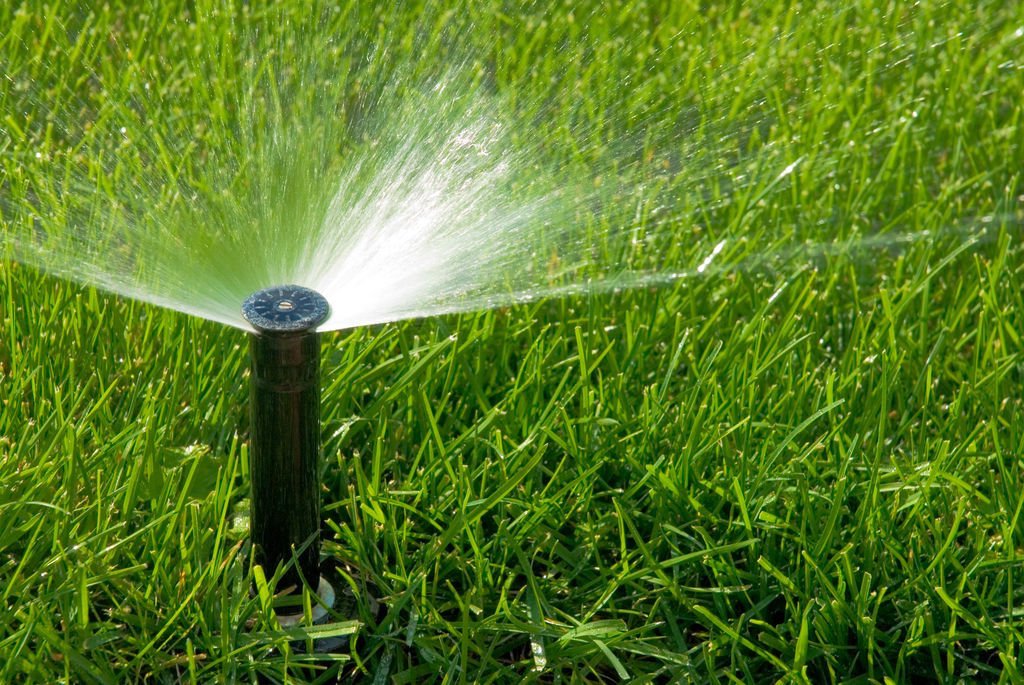 Long Island Sprinklers & Irrigation Systems
Everybody wants a healthy, green lawn and beautifully blooming flowers, but with the busy schedules we all have, we sometimes do not have the time to stand outside for all the time it takes to water your lawn and flower beds. Long Island Sprinklers and irrigation systems are the perfect solution to this problem. Just set your system once, and your lawn will be watered when it needs it, without any burden on you. Paccione and Sons have been installing sprinkler and irrigation systems in Long Island yards for years now, and have amassed immeasurable amounts of experience in doing so. With the dependability and reliability of sprinklers and irrigation systems installed by Paccione and Sons, you can rest assured that your yard will be as bright and full of color as it can possibly be.
Our Long Island sprinkler and irrigation networks can be fairly advanced systems. For example, an irrigation system can include things such as rain detectors that will shut the sprinklers off on any day that it deems the lawn has already received sufficient watering. This is just one example of many which shows that having Paccione and sons professionally install a Sprinkler and Irrigation system into your yard will not only relieve you of your lawn watering stresses, but also actively work to ensure that your homes watering habits are entirely environmentally conscious.
Sprinkers & irrigation Long Island
Another benefit to professionally installing sprinkler and irrigation systems is that they are more water efficient than normal sprinklers, or hand watering. The experts at Paccione and Sons only install sprinklers that can provide optimal reach and spread while using as little water as possible. These were just a few small ways your sprinkler system can potentially save you money on your monthly water bills, while also being an environmentally conscious way to keep your yard watered. Call Paccione and Sons today to begin your journey to a self watering yard!